An innovative start-up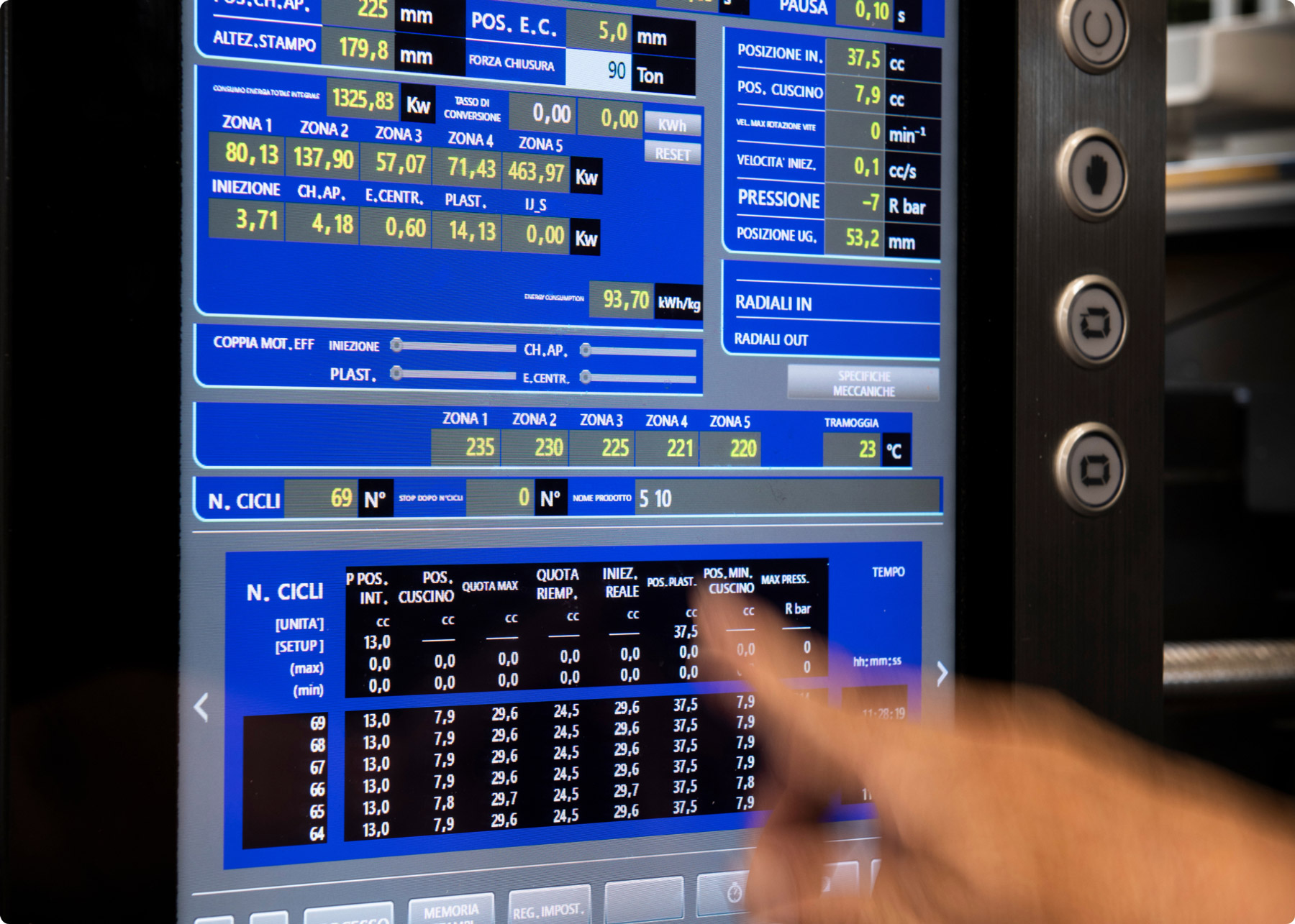 Mabel's important recognition as an innovative start-up
Mabel combines more than 60 years of experience in the production of thermoplastic fashion components with a constant drive for improvement and innovation: today it is a new company, recognised by the Italian Ministry of Economic Development as an innovative start-up..
What is an Innovative Start-up
According to the Ministry's definition, an innovative start-up is a young company with a strong growth potential whose exclusive or predominant corporate purpose is the development, manufacturing and trade of products or services with high technological value.
Mabel strongly invests in Research & Development
Mabel qualifies as an innovative start-up because, among other factors, it invests 'at least 15 per cent of the higher value between the turnover and the cost of production' in R&D and innovation. Mabel's committed R&D activity is focusing on new, eco-friendly materials such as bioplastics, by studying how they can be best used for fashion components and accessories. Along with that, the company has already included bio-based product lines in its collections. Mabel also studies and experiments with new resin-based materials and innovative galvanic processes for costume jewellery. Moreover, it researches innovative solutions for the design, prototyping and construction of moulds, including the possibility of prototyping through 3D printing. The company is also moved by a strong drive for production innovation, which has for example led to the use of new electric machines for injection moulding.