Details in the shape of your fashion
---
How to enhance a material: design, followed by shape and function. Quality and technical perfection for your fashion.
What are you looking for or wish to design?
Mabel, in the service of fashion for more than 60 years, is today a new company where the latest technologies are used for the production of plastic components and finished small parts: all Mabel products are customisable and entirely made in Italy.
We give shape
to your creativity
---
In addition to working on its own
samples
, Mabel also works side by side with
stylists
and
product offices
to develop together with them specific, fully
customised
accessories..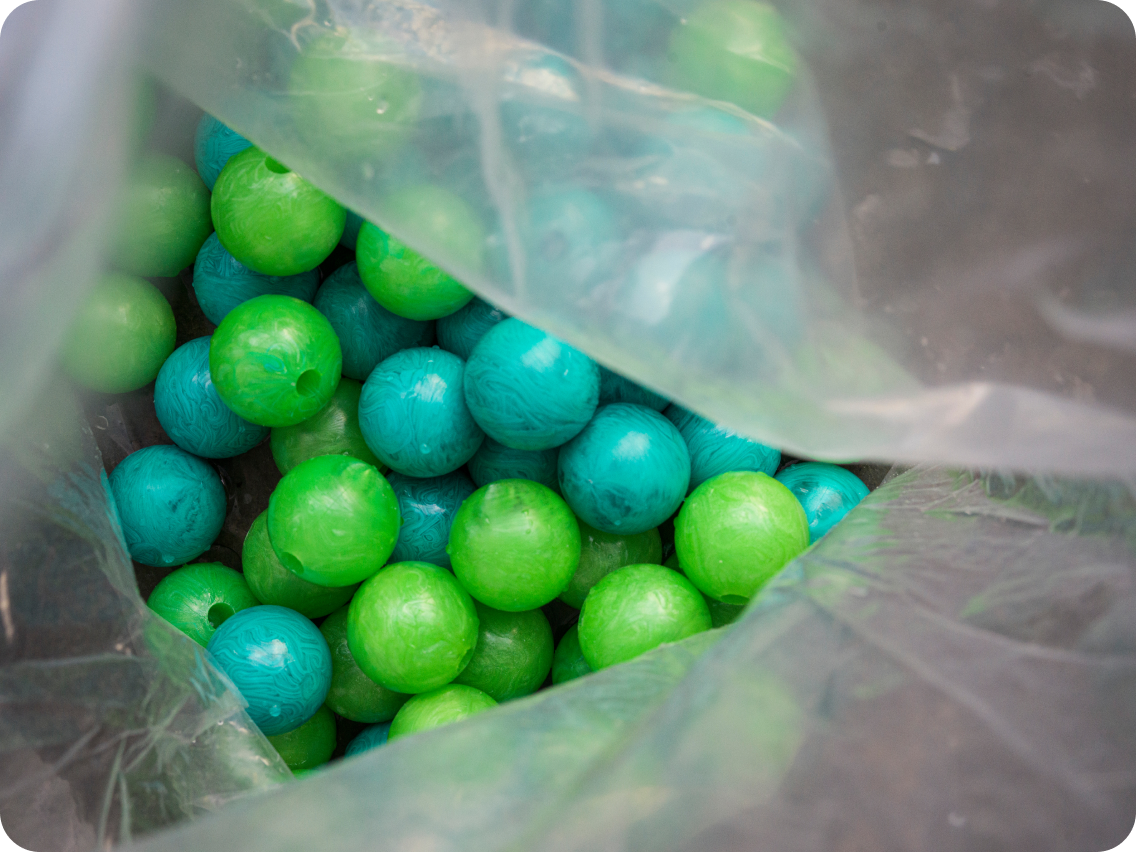 How?
---
Our method
If you have a project in mind, please contact us to discuss it together.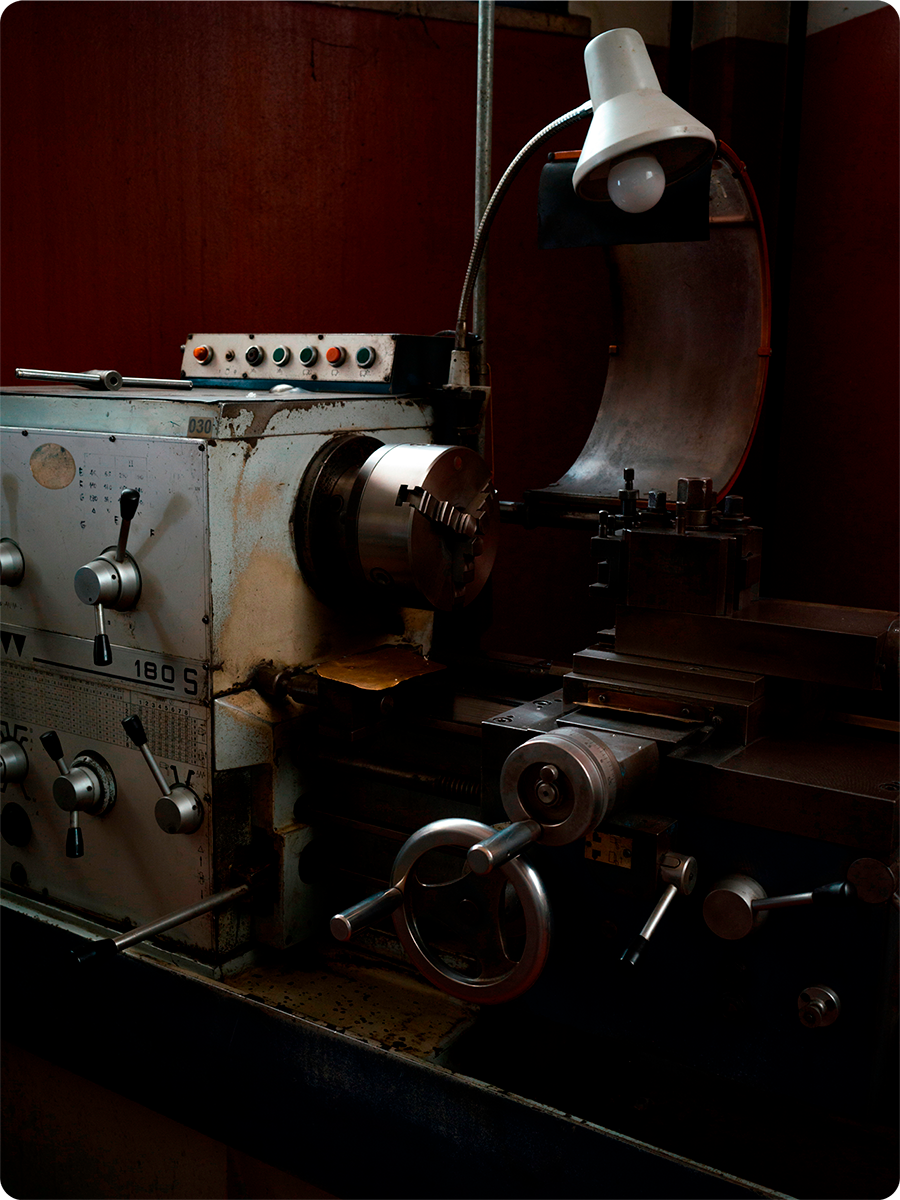 We boast
60 years
of experience
---
Find out how it all began
Our History